Skin Tightening Procedures in Delhi
Skin Tightening And Rejuvenation
Skin tightening is needed by all of us at some point or the other. There are many factors that work for the elasticity and collagen loss in the skin. These can be gravitational pull, exposure to sun, extreme weight loss, and aging.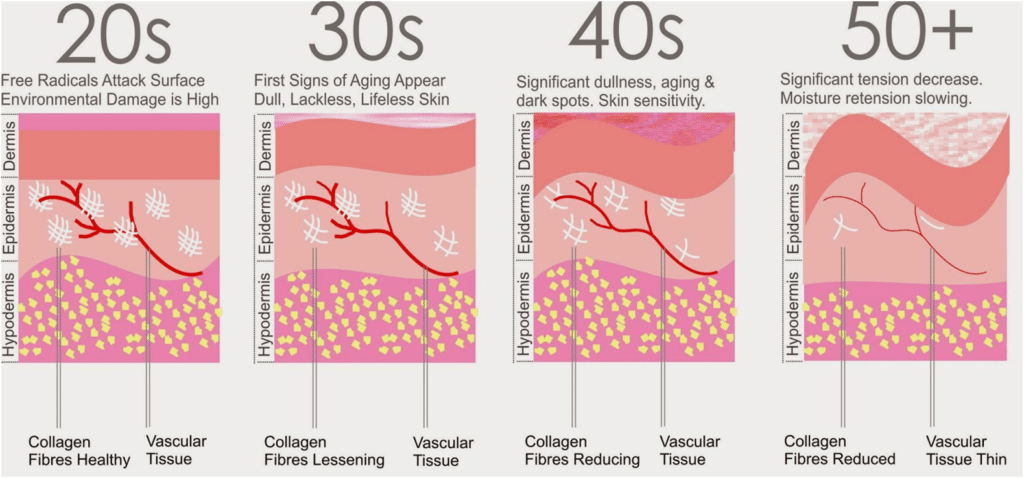 The lower layer of the skin holds the ground substance which works as scaffolding for collagen and elastin fibers which determine the texture and appearance of skin. When various factors play on the skin, the ground substance starts to lose the properties and configuration and skin is subject to sag and wrinkle while worsening the texture too.
Why do people start to have hanging skin as they age?
With aging the fat deposits under the skin start to deflate. The tight, supple and elastic skin starts looking like extra hanging skin which probably needs to be removed.
What is the remedy?
All these issues lead to a want for skin tightening and rejuvenation, which is not a dream, it is quite possible. Depending on age, the extent of problem, and skin types, Dr. Sumit Gupta offer various skin tightening procedures which work like magic on the skin. These procedures help to rejuvenate the skin and bring back the youthful appearance of face.
Skin Tightening techniques?
Skin tightening procedures use a common mechanism which is based on heat. The deepest layer of skin is heated in order to stimulate the collagen and to evoke the natural response of skin tissues. On heating skin tissues start to release proteins, new skin cells and collagen which improves the structure of skin, resulting in tightening and suppleness of the skin.
The cutting-edge technology at SG Dermatology:
Known for offering best skin tightening procedures in Delhi, we use the most modern, sophisticated and safe technologies that promise optimum results.
Here are some of the equipment used at SG Dermatology to deliver skin rejuvenation to various aspirants.
Endymed Multi-Source RF
Ultraformer MMFU/HIFU
Endymed Intensif Microneedle RF
Endymed Fractional Sublative RF
Futura Fractional CO2 Laser
Quanta System Intense Pulsed Light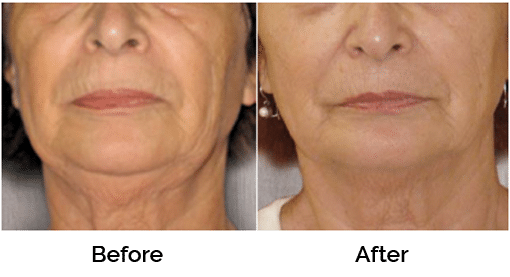 These are the equipment used for non-invasive skin tightening procedures under customized protocols and treatments for different needs of patients. The results are magical and promise a smile that you will last for many years. Dr. Sumit Gupta and his experienced team gives an absolute consultation regarding individual needs and the understanding on various techniques used for skin tightening.
There is no need to postpone your facial rejuvenation needs. Call SG Dermatology to get back that youthful face you always wanted! To book an appointment for Skin Tightening Procedures in Delhi with Dr. Sumit Gupta, contact us at: +91-9560064696 or info@sumitguptamd.com